Unfortunately many of British football's most iconic structures haven't been so lucky...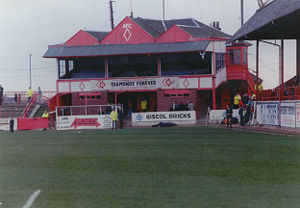 Broomfield Park, Airdrie. This wonderful Pavilion, Scotland's Craven Cottage, was lost when the Club sold its ground to Safeways in 1992. After levelling the site, the area where this unique piece of football history once stood was taken up by nothing more than the corner of a vast car park. It could, and should, have been preserved as a stand-alone building even if the rest of the ground was gone.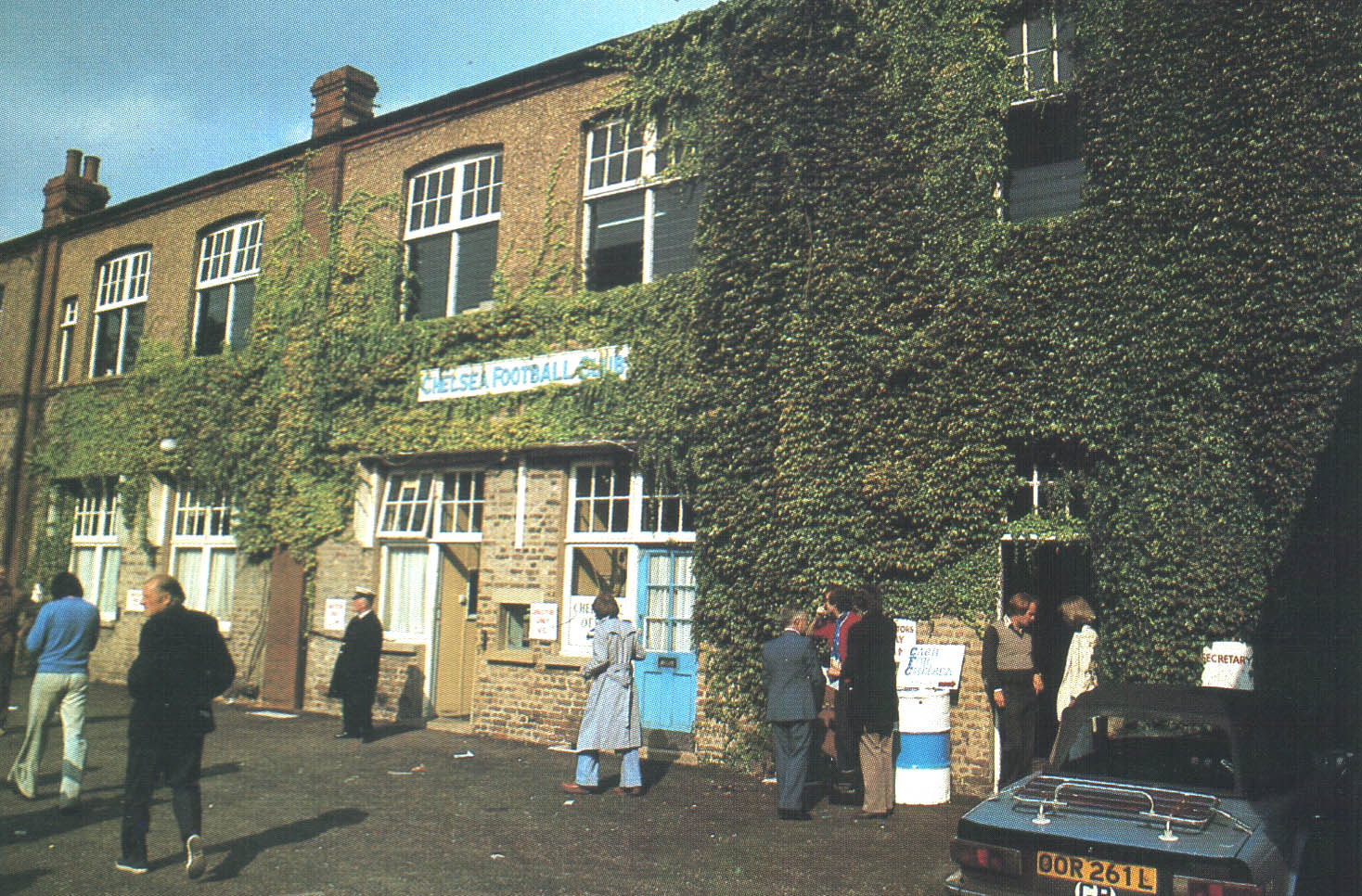 Stamford Bridge, Chelsea. These charming ivy-clad offices stood alongside the main entrance to Stamford Bridge stood until Ken Bates had them knocked down, not to expand the ground but to build a hotel.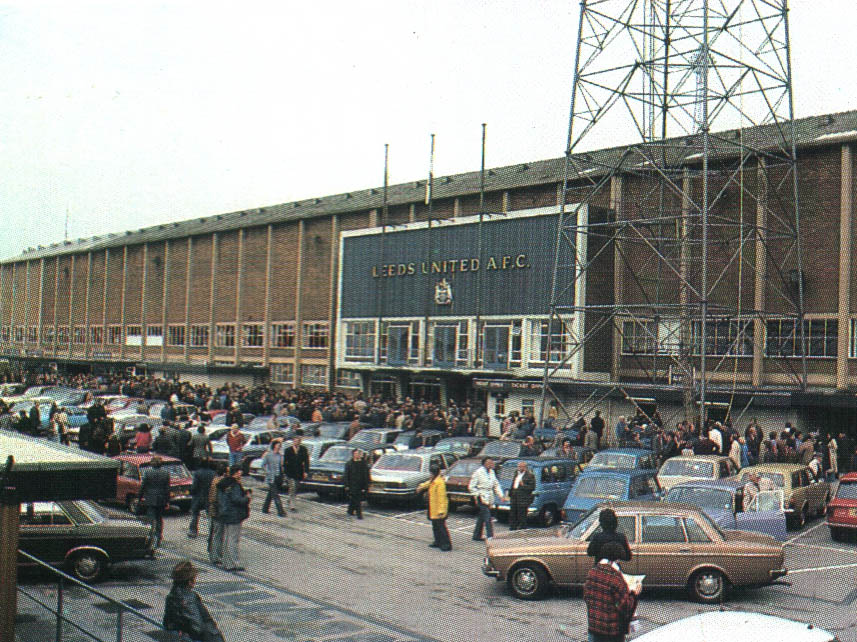 Elland Road, Leeds. This stylish, elegant entrance to Leeds United's main stand was just about the only attractive thing about Leeds in the 1960's & 70's. Unbelievably the Club decided to slap their 'banqueting suite' (below)in front of it in the 1990's, thus robbing football of one of its best known backdrops. Perhaps they realised their mistake and erected a replica further along the stand but, well, its just not the same is it? (below lower)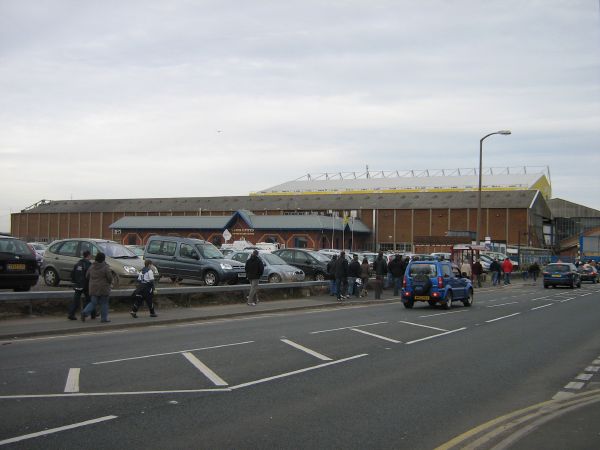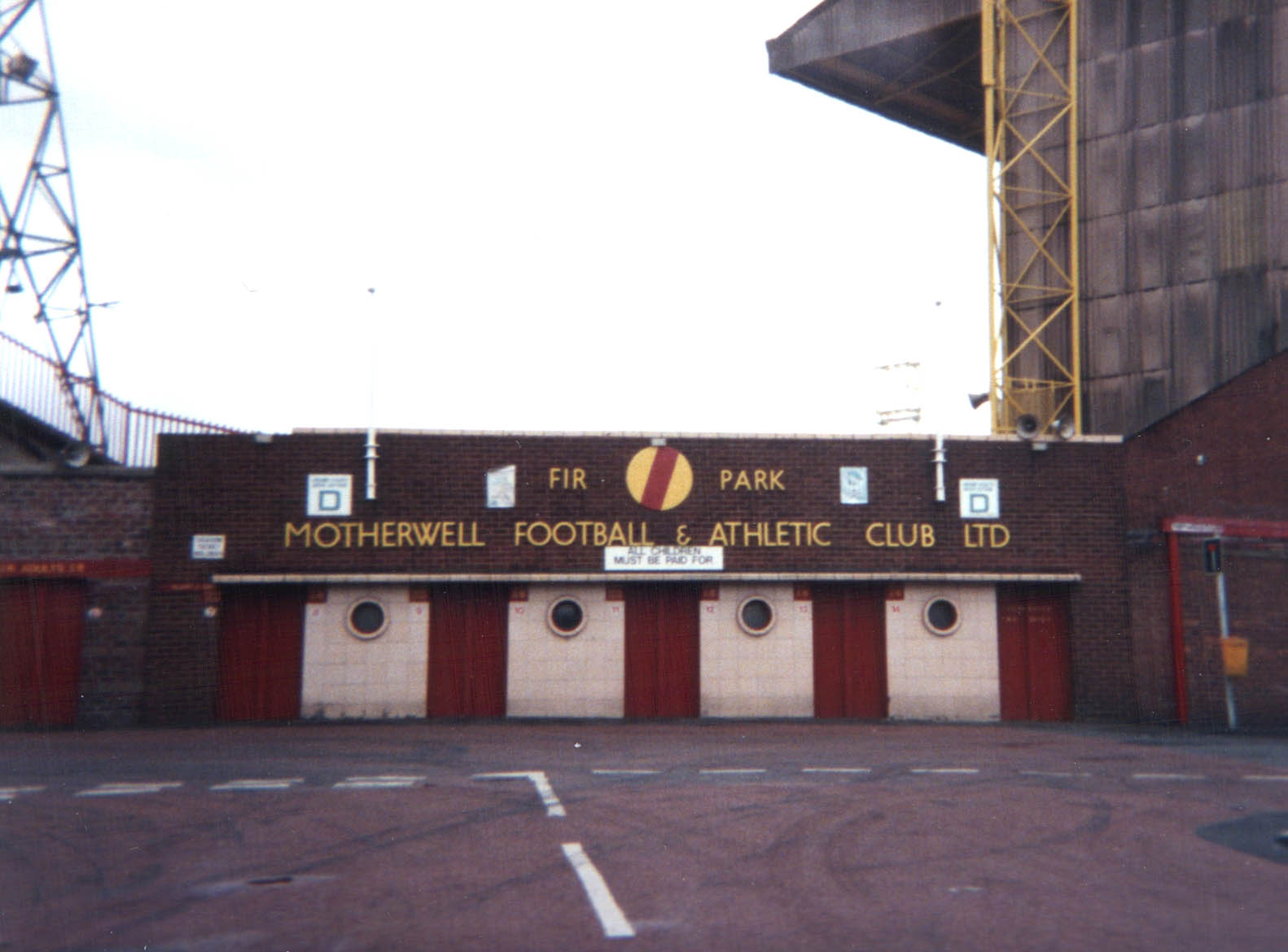 Fir Park, Motherwell. These handsome art-deco turnstiles were the pride of Motherwell at one time, featuring on the cover of their programme (below) until, in the mid-90's, they decided to pull them down... to build a club shop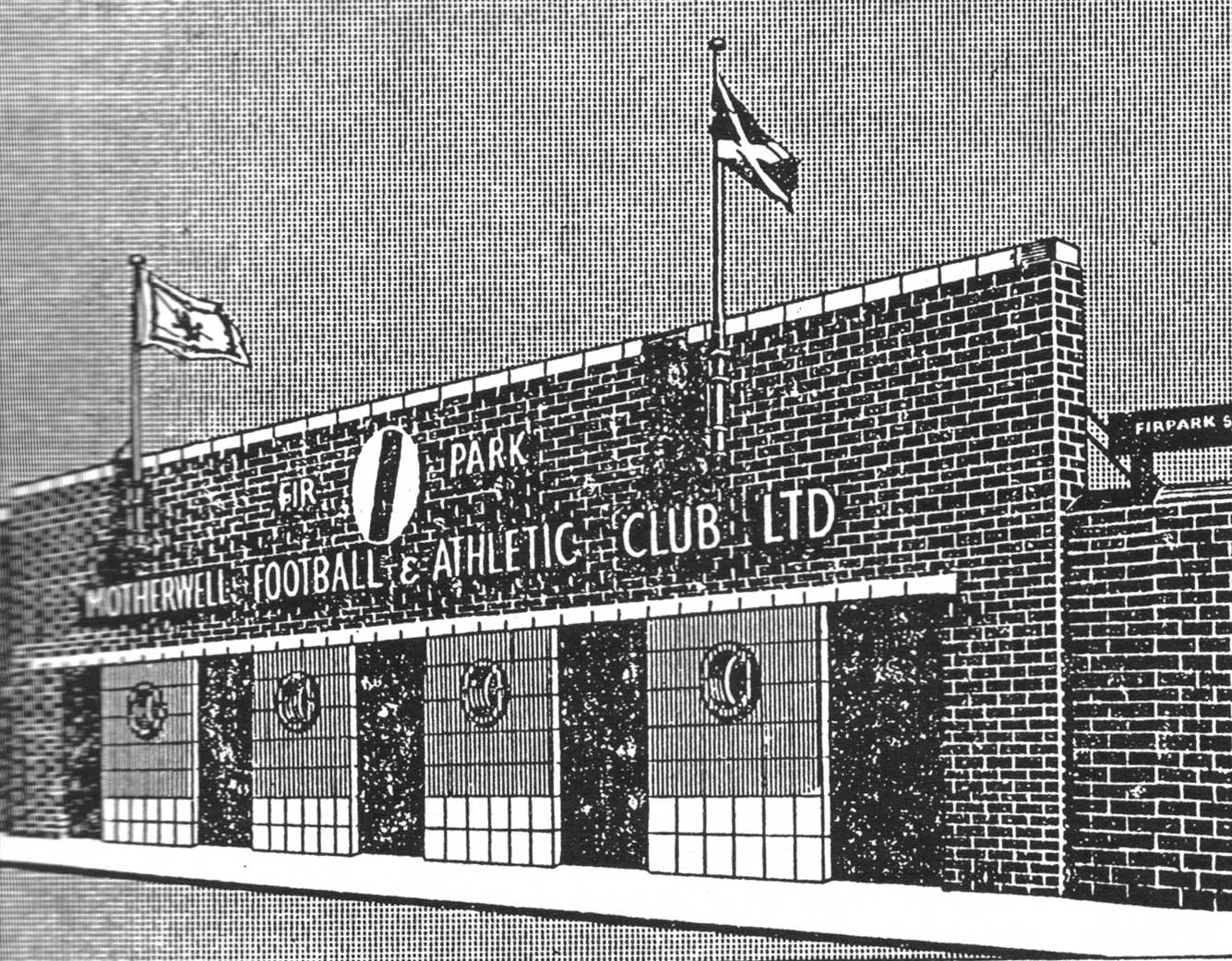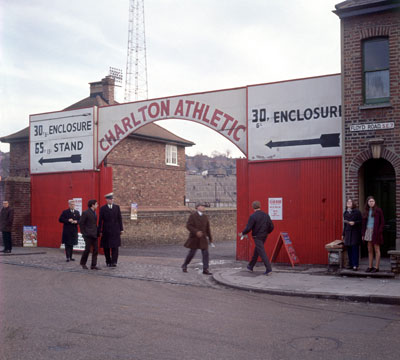 The Valley, Charlton Athletic. This homely old entrance to the Valley was lost during the 1970's (along with the equally distinctive multi-span roof to their old main stand) and replaced by simpler, unadorned gates.