Many of Britain's football landmarks have disappeared in the years following Hillsborough. Familiar Stands and entire grounds are no more but it's the less-obvious structures that are listed here. All of the following could have vanished too but have been spared...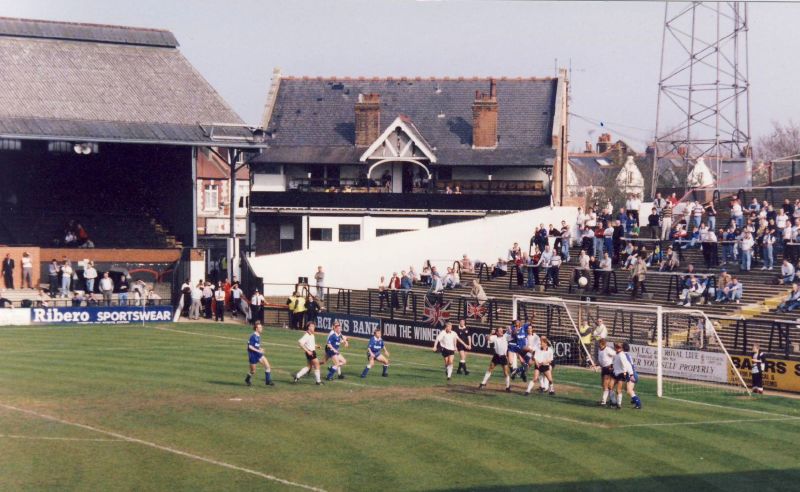 Craven Cottage, Fulham. This unique pavillion was seen as being in the way when Fulham planned to rebuild their ground in the 1990's. Thankfully due to pressure from Fulham supporters, the Club had a change of heart and decided to retain it and keep it as the centrepiece of their ground.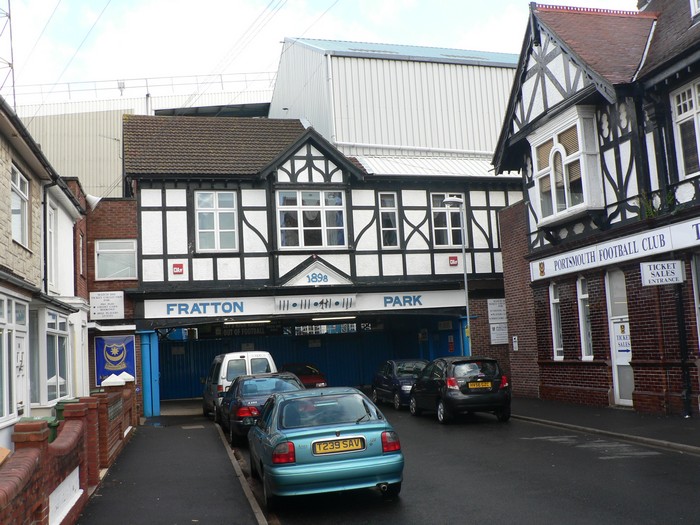 Fratton Park, Portsmouth. The tudor-style entrance to Fratton Park is to be retained when the ground is redeveloped. Although it would be easier and cheaper to level the site, Portsmouth decided to keep this wonderful piece of their heritage in their plans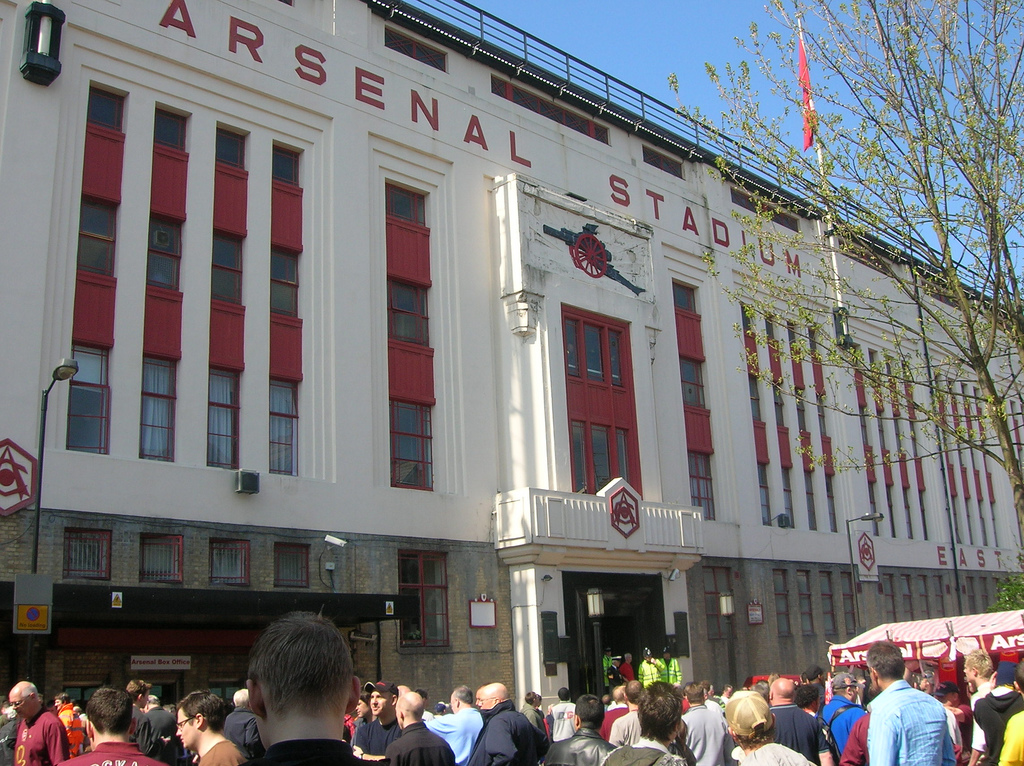 Highbury, Arsenal. Just as most of us begrudgingly accept Arsene Wenger's side are not bad, so this website acknowledges the wisdom the Arsenal board showed in retaining the façade of Highbury's East and West Stands and incorporating them into a housing scheme where they will remain for years to come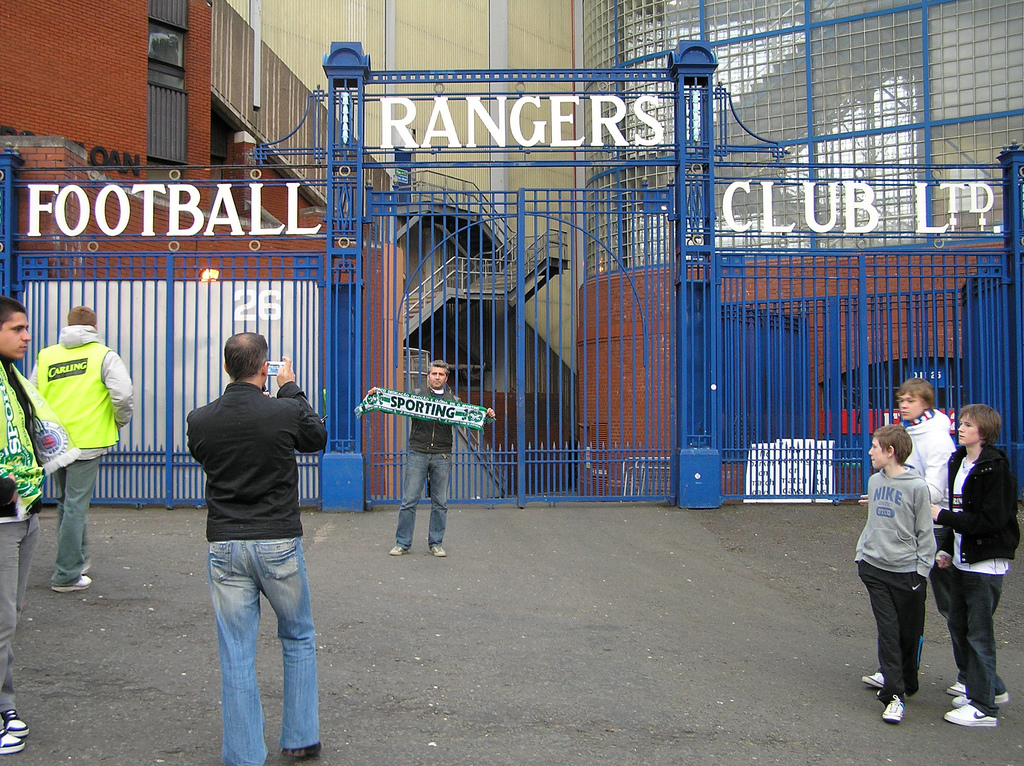 Ibrox Park, Rangers. These superb wrought-iron gates date back to the late 1920's and sit between the main and Broomloan Stands at Ibrox Park. The Club decided to retain these gates, even though they are no longer used as a main exit point, when the Broomloan end was rebuilt in the early 1980's and repositioned when the main stand was refurbished fifteen years later.